Posted by Joyce on Aug 23 2015
This is a year of moving forward with new things. New ways of doing things and new things to do them with. Last month we got new sign holders and this month we got a new machine. And boy is it a monster of a beast. Three huge boxes just barely fit in the back of the CRV for the trip home from Toledo.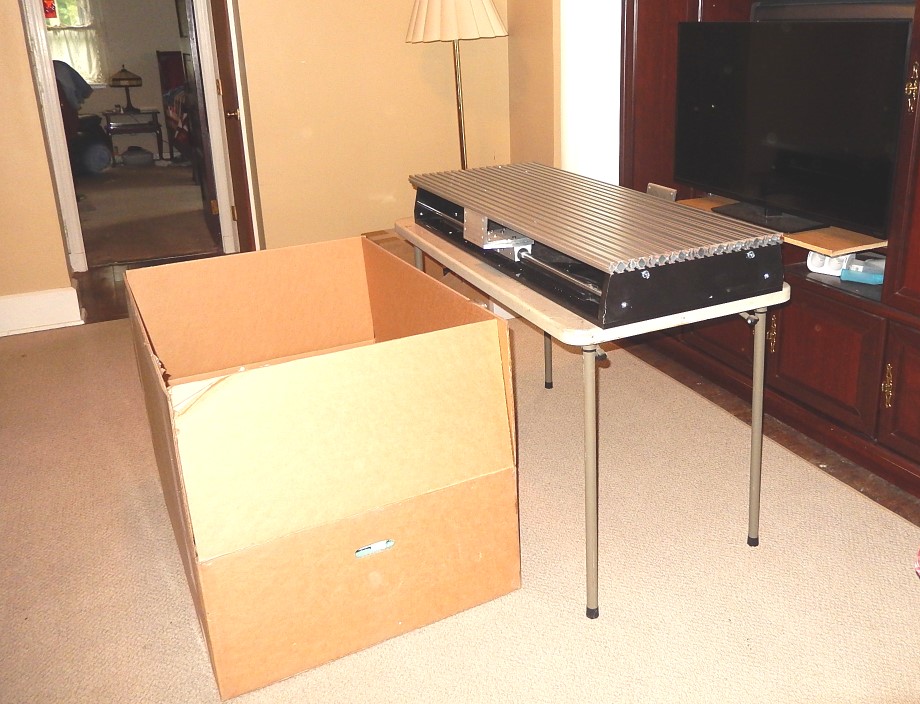 And in spite of all the papers that seemed to come with it, no assembly instructions were included! So it took us over a week just to get it all set up.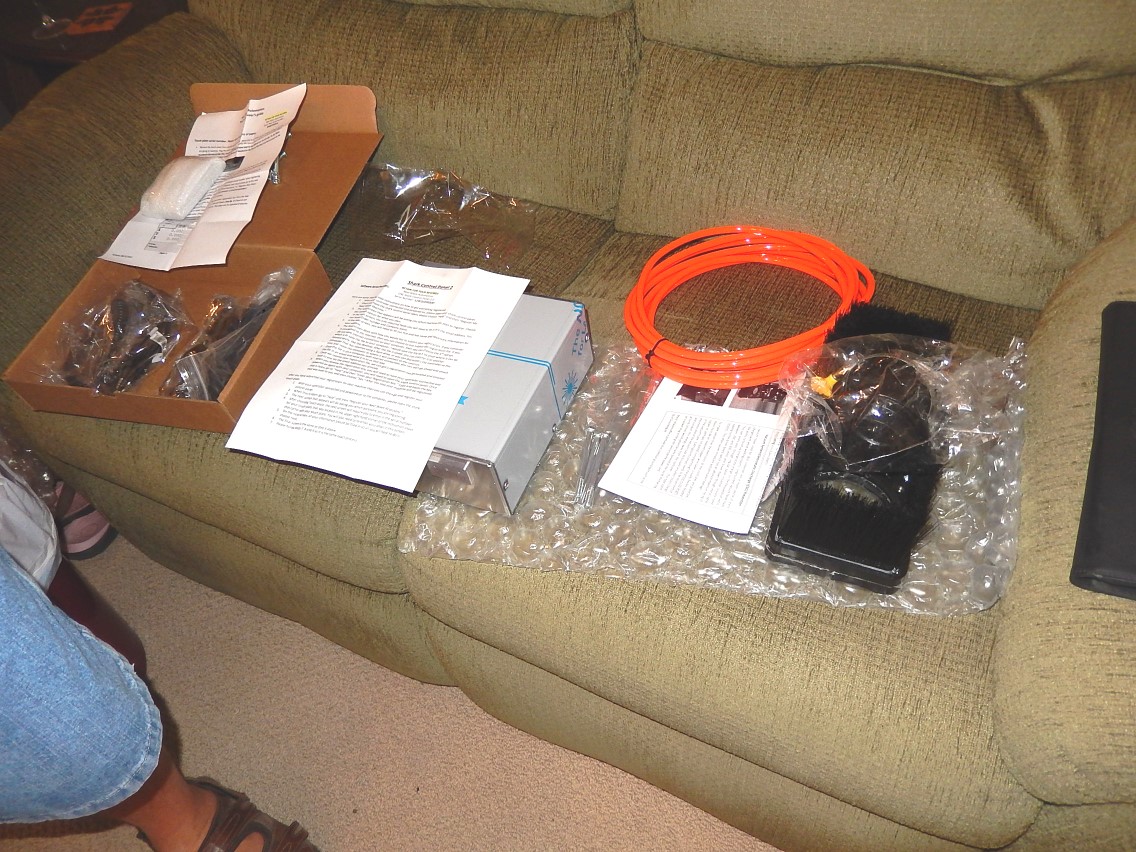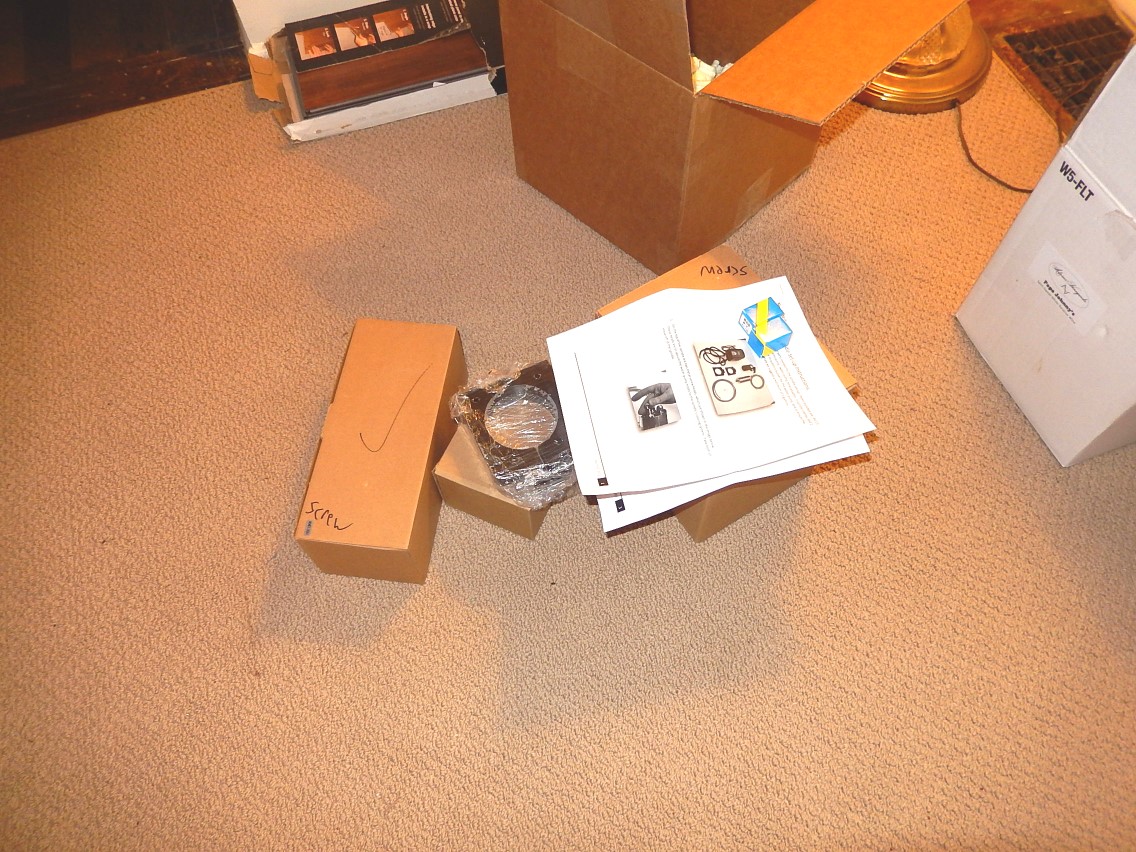 Parts parts and more parts!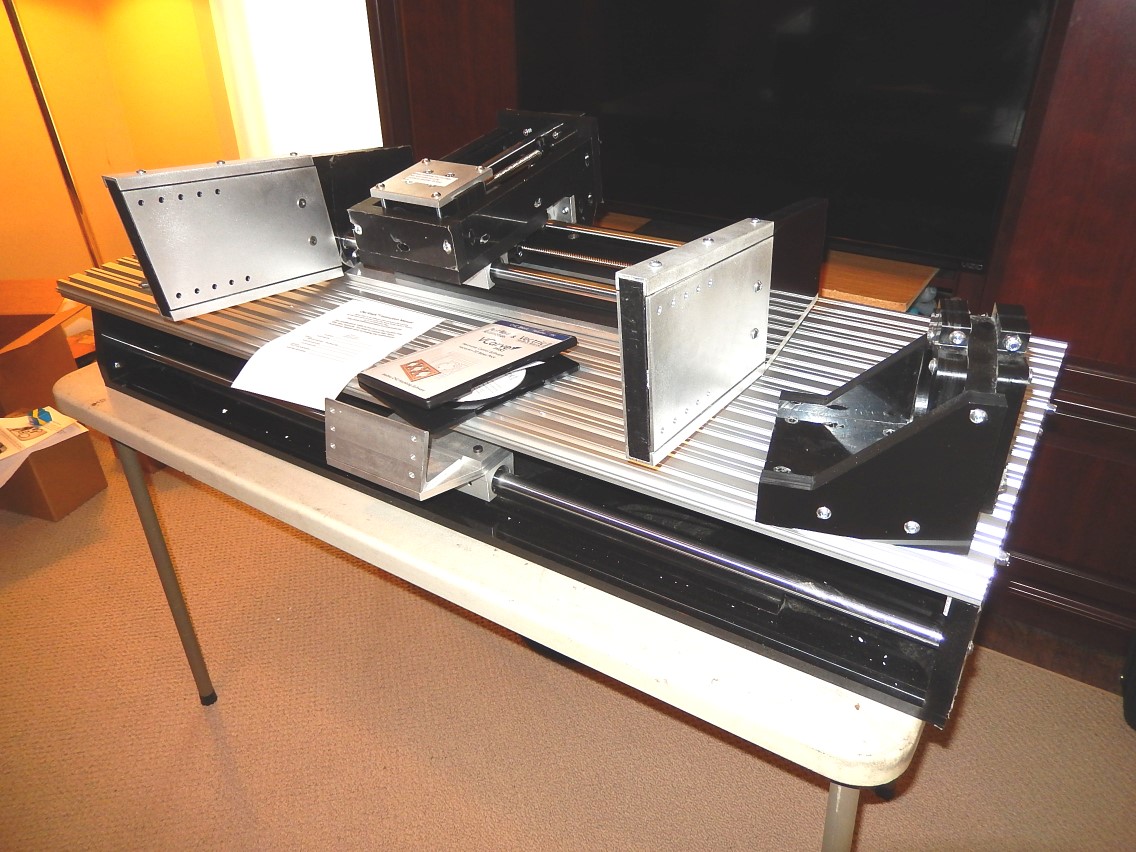 And then after it was completely assembled ....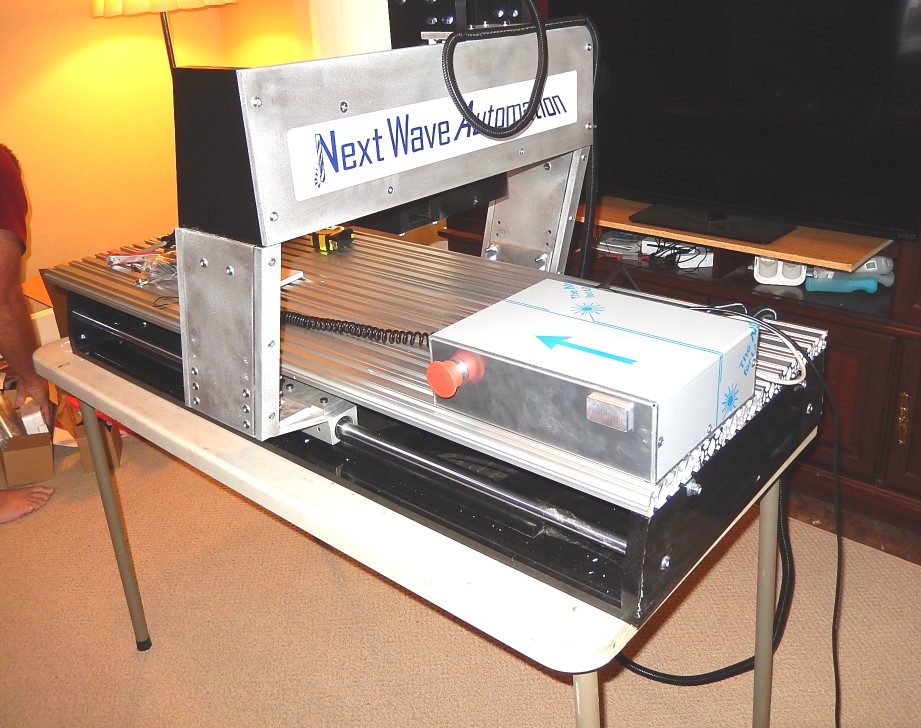 now there's software to learn! Video tutorials to watch! Oh man, this is like going back to school with no teacher to ask questions of!
But soon there will be a new test carve and I'm crossing my fingers that it won't take 10 of them to get it right!