Posted by Joyce on Mar 20 2016
We've added a unique board for visitors to your site, a child's sleepover friend, a grand dog visiting while camping, a grandmother or grandfather, who is invited on the trip. You can customize this by writing the name of your choice in chalk, then simply erasing it for the next campsite guest!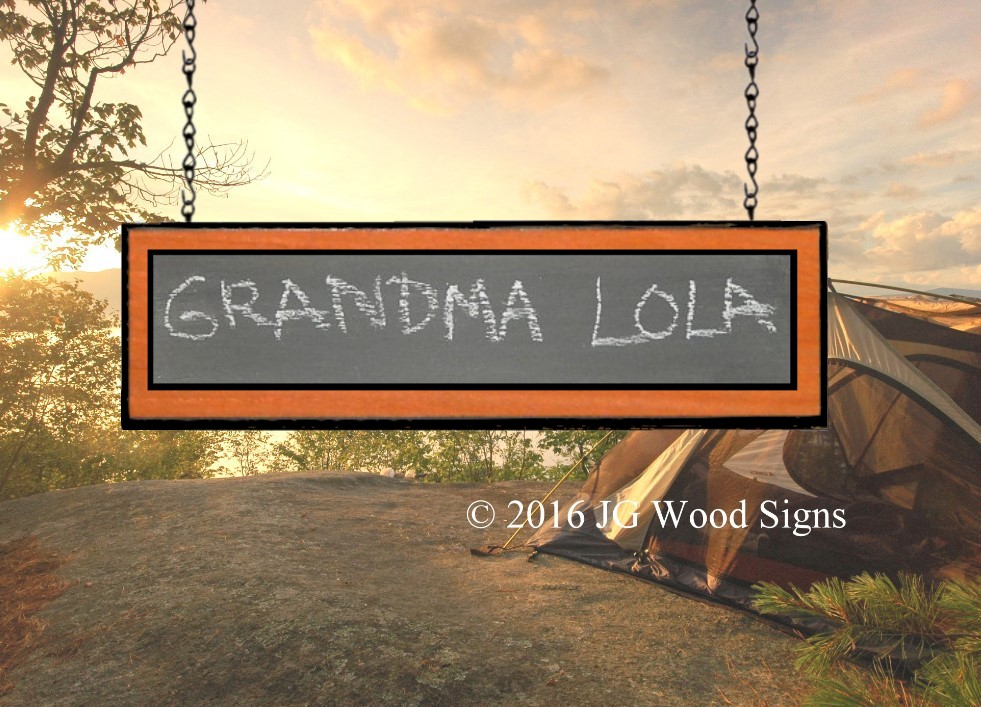 http://jgwoodsigns.com/chalkboard-custom-carved-camp-sign-…/
Please like or share this to all your camping friends.
http://jgwoodsigns.com/rustic-carved-camping-family-name-sign-welcome-to-our-campsite-with-2-add-ons-and-one-chalkboard-add-on-with-sign-holder-option/